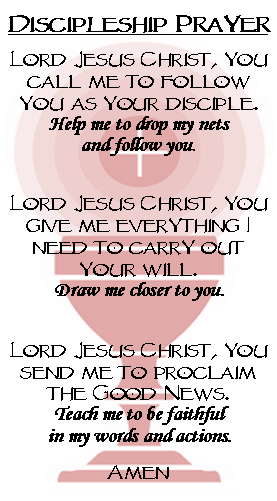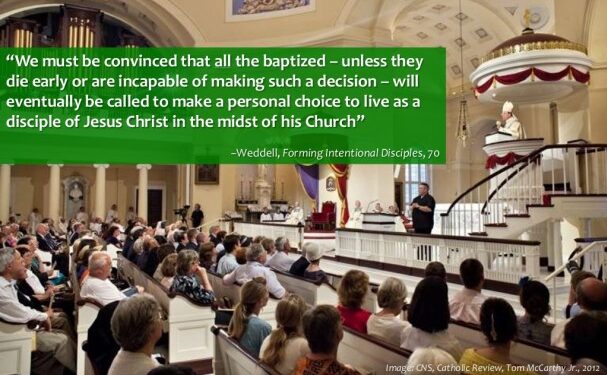 Morning of Reflection Guides
Click on the images for the Morning of Reflection for Prayers, Readings, Personal, and Group Reflections.
---
Books
The following books by Sherry A. Weddell are available for purchase at the parish office. If you'd like to read more about Sherry Weddell and her work at the Catherine of Sienna Institute, click here.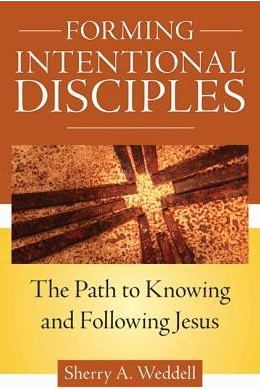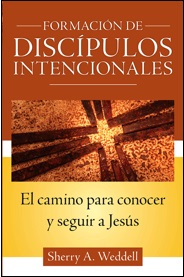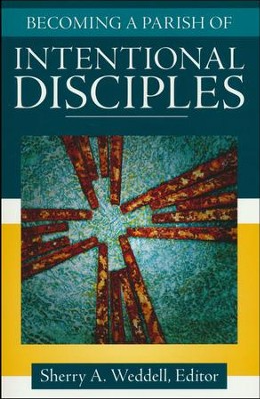 The following books can be purchased online. Click the photo of the book cover to see buying options.
---
Online Resources
Click on the images below to view the online resource.
---
Videos