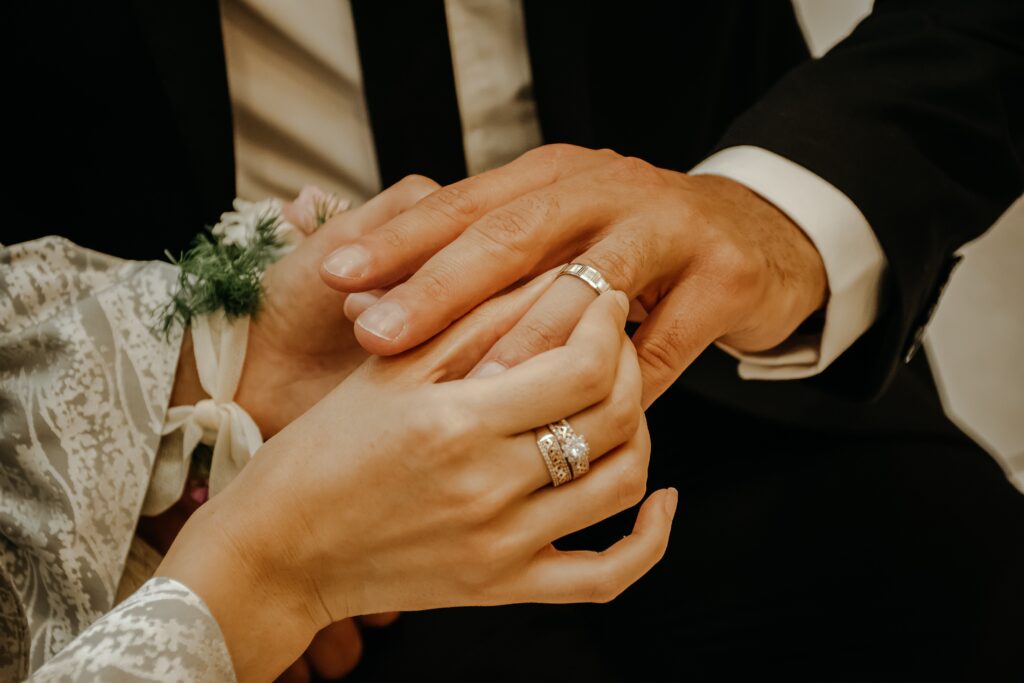 "A wedding is a day…a marriage is a lifetime." Our parish follows the guidelines set forth by the Diocese of Orlando for the marriage preparation process. Contact Frances Stadler at fstadler@oviedocatholic.org for more information or call the Parish Office at 407-365-3231.  Please allow six months to complete the marriage preparation process.
Is Your Marriage Blessed by the Catholic Church?
If you did not participate at a Catholic parish in Marriage Preparation at the time of your wedding, perhaps your Marriage needs to be 'convalidated'.  Contact our Marriage Preparation Coordinator for more information or call the Parish Office.
Marriage Enrichment Retreats
Is Your Marriage in Trouble?
An annulment is the process by which a Priest or advocate assists and ministers to divorced members within our parish community. An annulment is a statement proclaiming that a marriage was not valid in the eyes of the Catholic Church. The annulment process involves prayer, sharing, gathering information, and healing. Annulment advocates educate and encourage the person as they guide and assist them through the annulment process. If you are interested in finding out more about the Annulment process please contact our Annulment Advocate to answer your questions.