God is calling you to know, love, and serve Him. Together we are Planting Seeds of Faith. We are all at different places in our journey with the Lord. Perhaps now is the time and this is the place to learn more about Him and the beauty and richness of the Catholic Church.
Opportunities for Adult Formation:
Culture of Life (formerly Advocacy for Life)
Culture of Life (formerly Advocacy for Life) is committed to upholding the life and dignity of the human person in all aspects and all stages. This ministry in particular addresses Beginning of Life, Bioethics and Stem Cell Research, Faithful Citizenship, Death Penalty, End of Life, and Disabilities. This is accomplished through our Annual Baby Bottle Fundraiser, Guest Speakers, Quarterly Information Tables, Disability Awareness and Support, Political Action Alerts, and participation in Helpers' of God's Most Precious Infants Mass and Rosary. Events are held periodically throughout the year. For more information on how to get involved, please contact the Ministry Facilitator.
Welcome to the basics of the faith! Catholicism 101 is an opportunity for continued education and spiritual growth of the Catholic Faith for adults and young adults. Sessions are offered at different times throughout the year and cover various topics regarding our faith. Please watch the Bulletin for upcoming session dates.
Lighthouse Catholic Media CD's
Are you desiring to know more about the Faith? Interested in growing in your relationship with the Lord? Do you want to learn more about the Church? Then visit the Parish Office to see our current offerings of inspirational talk CDs that are from some of the most knowledgeable and respected personalities within our faith.
Once a month during both sessions of Faith Formation for Children and Youth, all adults are invited to learn while the children learn! Join us for interesting topics related to our faith. We review upcoming Gospels to help you in your closer to the Lord. Check the Bulletin for the next session. All are invited to attend!
The spirituality of our parish community is nourished during the year through various retreats and missions. For each retreat or mission a team of parishioners is formed to share their gifts and talents with the participating parishioners of the community as well as facilitate the day's event and provide spiritual direction.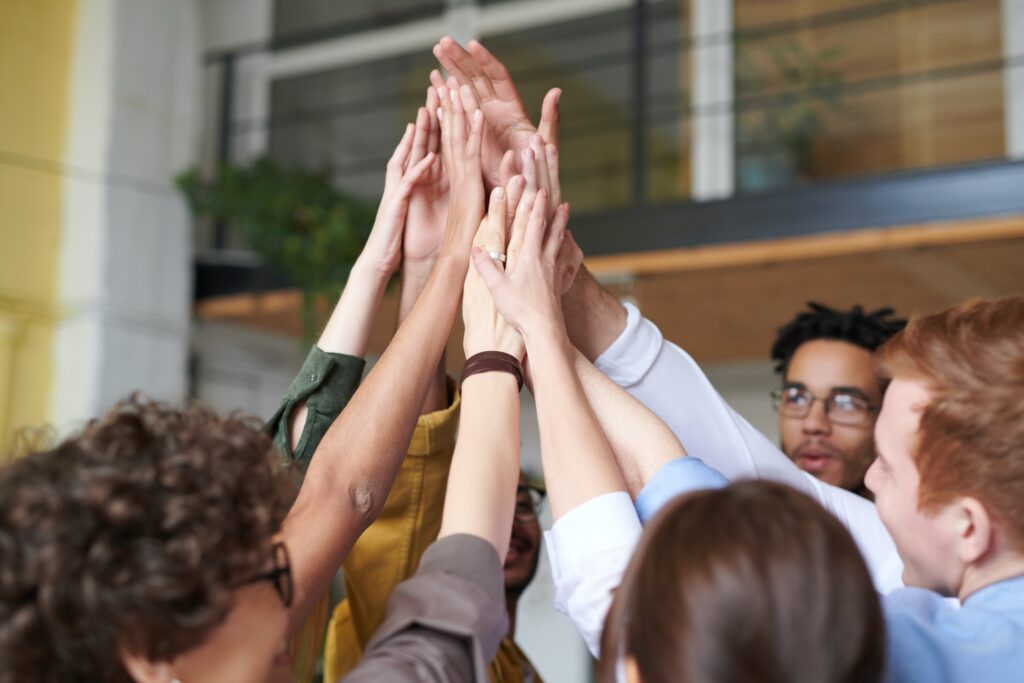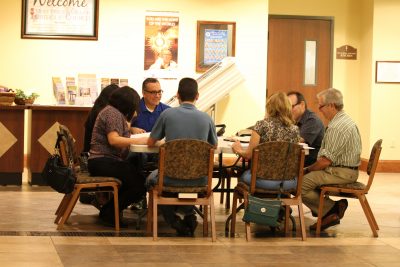 Adult Confirmation:
Perhaps due to family transitions, moves, or any other number of situations you were unable to receive the Sacrament of Confirmation. This Confirmation for Adults preparation class is for all parishioners college age and older. Please click here to contact us for more information!
If you are not a baptized Catholic, find out more about the Rite of Christian Initiation of Adults (RCIA).